Design, Build & Construction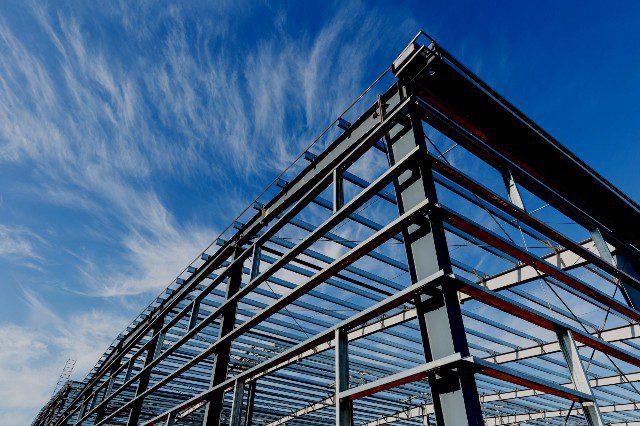 We Are Here To Help
Formella Construction is ready to partner with you on your project. Call us on 941-379-0481 or use the link below to Contact Us.
Hardening Existing Buildings Against Hurricanes
Is your commerical, pre-engineered building at risk for damage from a hurricane?
Are you having trouble obtaining insurance on your metal building or just tired of paying high premiums?
We can help upgrade your existing commercial metal building to be more hurricane resistant
Free initial consultation by State Certified Class "A" General Contractor
Itemized List of Hurricane Hardening Recommendations, Individually Priced
Work Performed by Licensed Professionals

Buildings constructed prior to the most current building codes are not as resistant to damage from hurricane forces. These structures may lack proper fastening and have inadequate structural spacing and panel design, putting them at a higher risk for damage or possible destruction from hurricane force winds. Equally important, they may be more expensive to insure or uninsurable.
Hurricane Hardening is process in which your building is reinforced to be more resistant to hurricanes. Our expert staff will provide you with a complimentary evaluation to determine if your building can benefit from Hurricane Hardening. Once determined that your building is a candidate, our engineers can do a full review and evaluation. Next, a prioritized list of the most beneficial reinforcing options, individually priced, will be presented. You select those most appropriate for your needs and budget.
To find out if Hurricane Hardening can help protect your business Call

941-379-0481