About Us
Formella Construction President, Joseph Formella, has nearly 40 years of experience in construction and design/build and has been an active part of the local community for over 30 years. He has a strong commitment to community involvement, as shown by membership in the Manatee County Chamber of Commerce, the Sarasota County Chamber of Commerce and the Gulf Coast Builders Exchange. Mr. Formella was the past chairperson of the Manatee County Code Enforcement Board and the past President of the Rotary Club of Sarasota.
Our dedication to our work has always been focused on providing the best quality and performance for our customers. Our commitment, expertise and excellent reputation make us the ideal choice for the design and construction of your facility.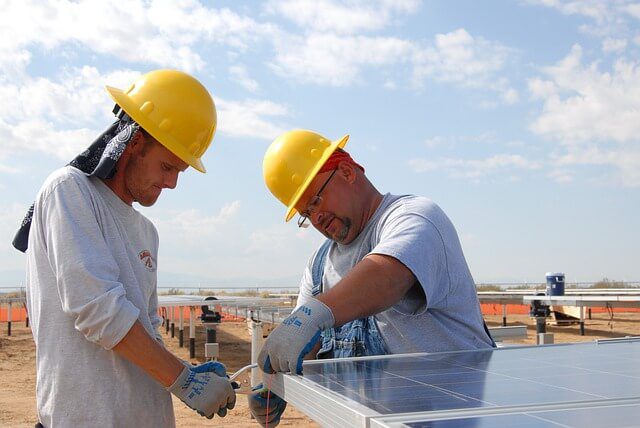 "Having lived and worked in this community for over 30 years I have developed a keen understanding of the construction market, subcontractors, and the local governmental agencies. I know how important it is to be personally involved in every project.
My involvement includes assisting in land evaluation and selection, all aspects of dealing with numerous governmental agencies, assisting with the design and constructability analysis, through the overseeing of every aspect of the construction process.
I believe this type of hands-on involvement assures our clients a completely successful project."
Formella Construction
Established 2004
Our 40 years of experience and 469 successfully completed projects can help your project.
Understanding Customer Needs
At Formella Construction, we believe that success results from a desire to fully understand customer needs, from honest commitments effectively fulfilled, from leadership in our industry, and service to our community.
Long-Term Relationships: We believe success results from the commitment to initiate and nurture relationships built on trust and mutual interest. We believe we achieve these relationships through the following:
Responsive Client Service: We believe success results from the understanding of customers' needs and the commitment to fill those needs with effective, reliable service.
Open Communication: We believe success results from honest, open and effective communication between customers, employees and vendors.
Effective Technology: We believe success results from the investment and use of available technologies to provide more accurate and timely information from which better decisions are made.
Service to the Industry and Community: We believe success results from the sincere desire to serve our industry and community through the volunteer leadership we can provide with our time, talents and energy.