Design, Build & Construction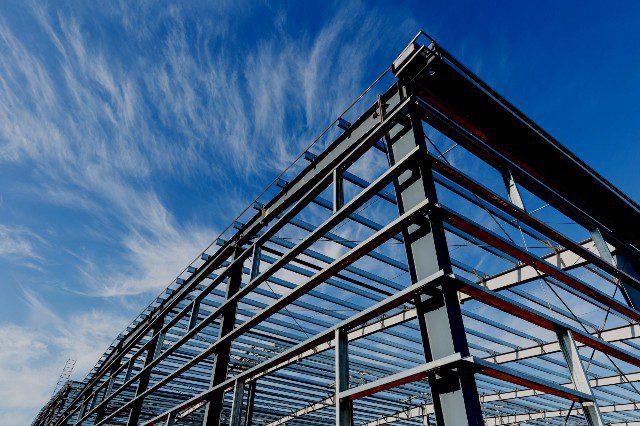 We Are Here To Help
Formella Construction is ready to partner with you on your project. Call us on 941-379-0481 or use the link below to Contact Us.
Butler Manufacturing
Butler Manufacturing has been the worldwide leader in building systems design and construction for over 100 years. They have maintained a reputation for quality by using only the best materials, research and innovative procedures to manufacture building and roof systems engineered to stand the test of time. And Butler only works with the highest quality contractors – Butler Builders.
From the basic to the innovative, Butler Building Systems are built to exacting specifications no matter what the end-use of the building. Because the structural systems, roof and walls of a Butler Building are engineered to work in tandem with one another, your construction schedule and budget can be cut considerably when compared to ordinary construction methods. We will review your project to determine if Butler Building Systems can save you time and money while meeting your project design requirements. For more information about Butler Building Systems go to www.ButlerMfg.com
Formella Construction receiving the Butler Building Systems Million Dollar Builder Award in 2019.